Bonuses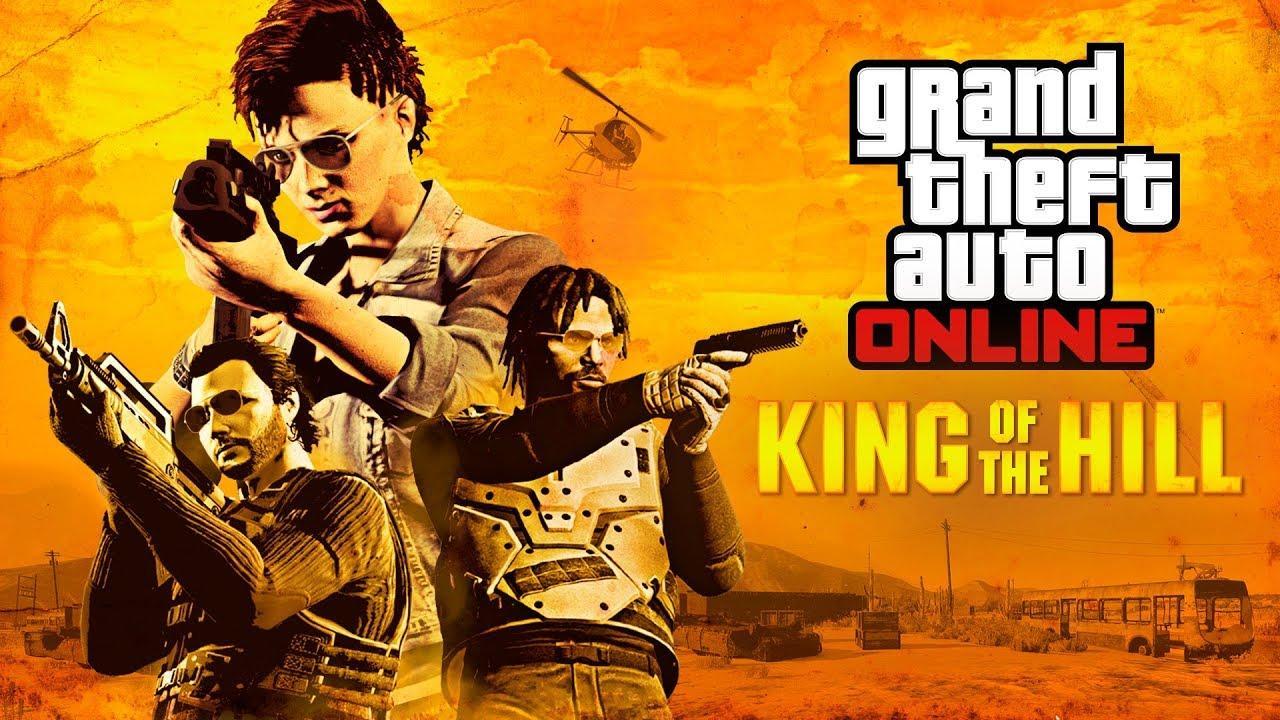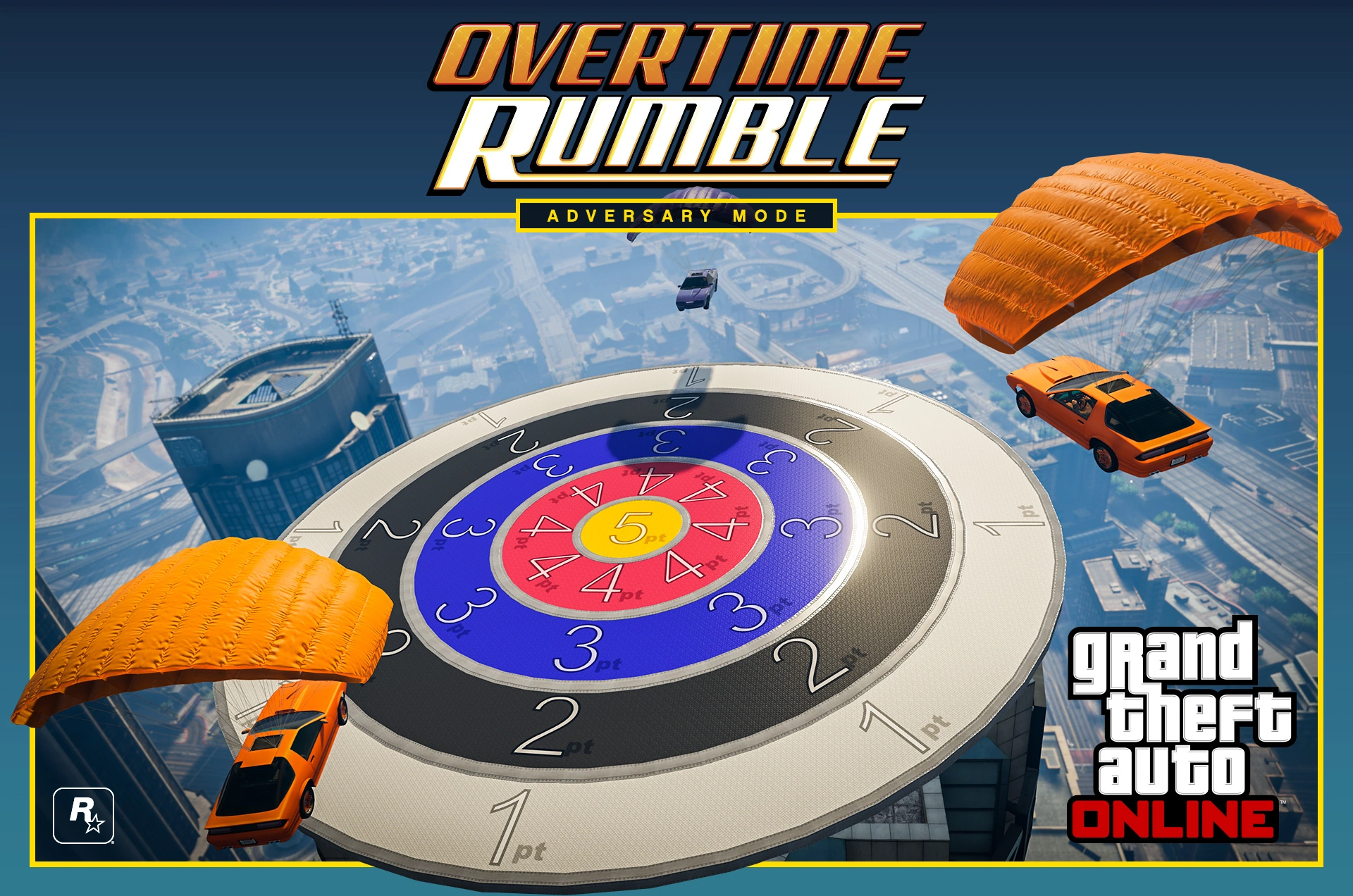 This week in GTA Online you can earn Triple Rewards by playing King of the Hill and Overtime Rumble Adversary Modes.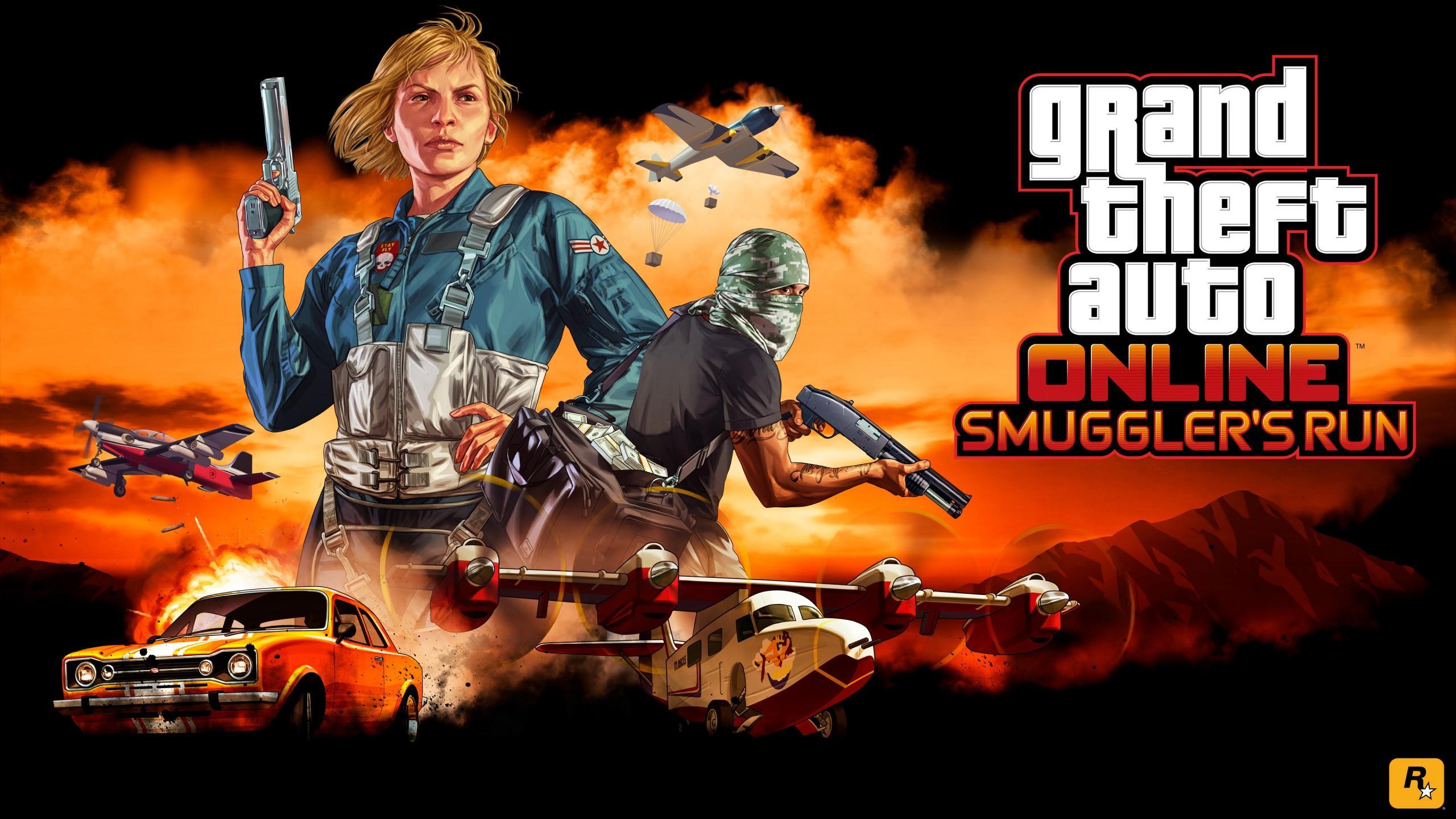 Also earn 2X GTA$ & RP on Air-freight Cargo Missions.
New Podium Vehicle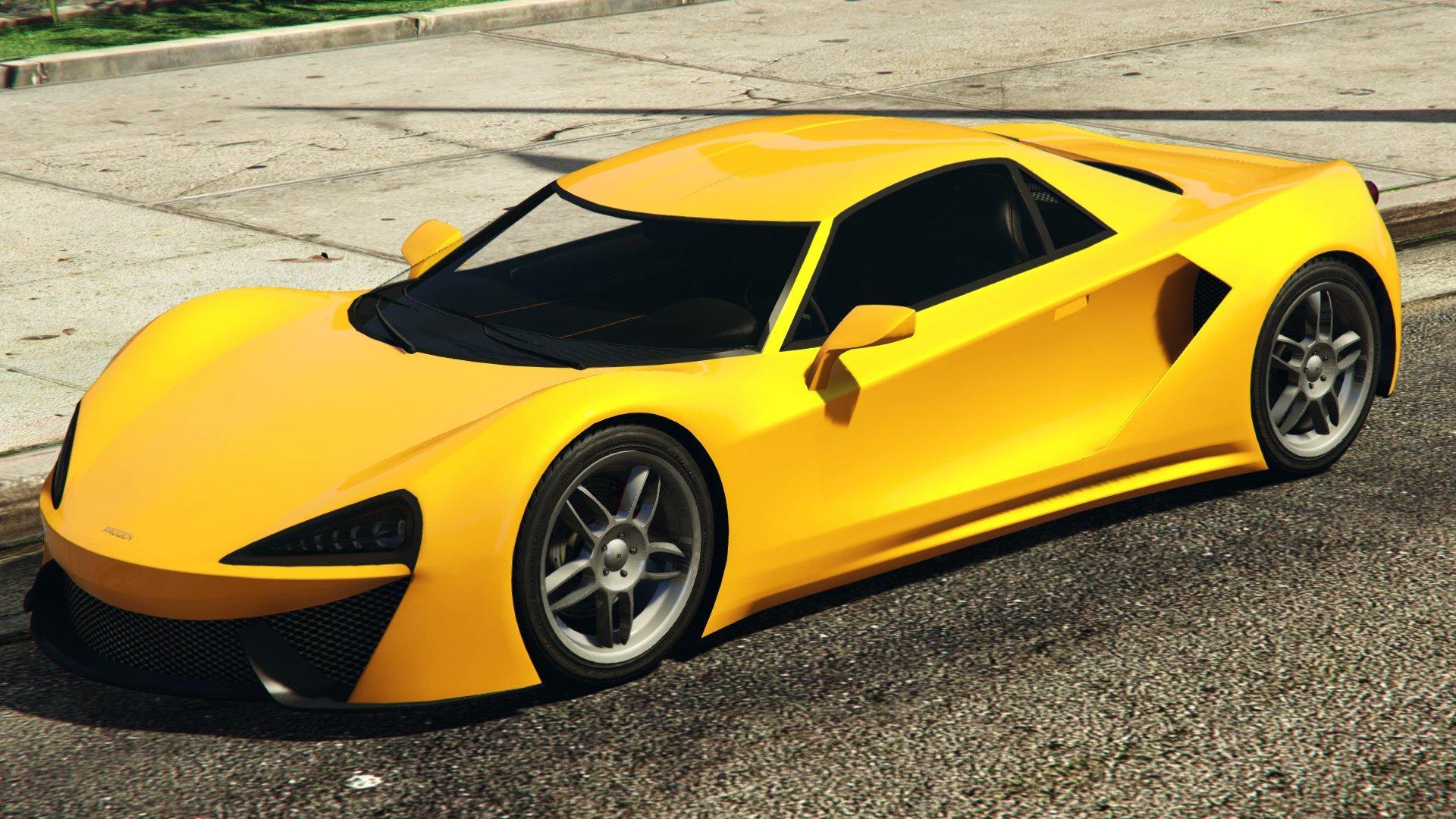 This week's top reward at the Diamond Casino & Resort is the Itali GTB.
Premium Races & Time Trials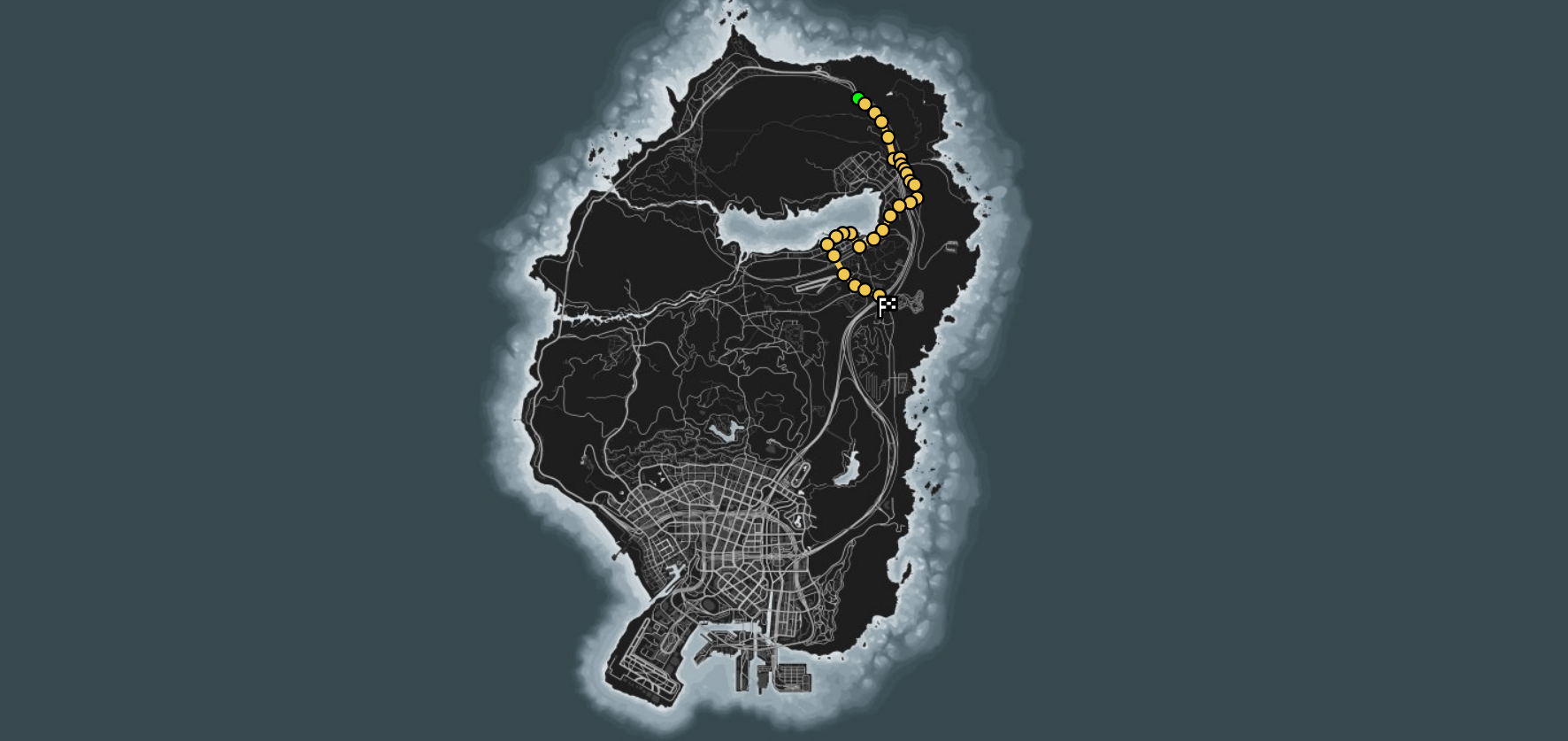 Discounted Content In-Game
30% Off: Hangars, Renovations & Hangar Workshop
50% Off:
40% Off:
30% Off:
25% Off:
Info and Image Credit: TezFunz2 on Twitter
For more information and details we just have to wait for the release of the official News on the Newswire this afternoon!