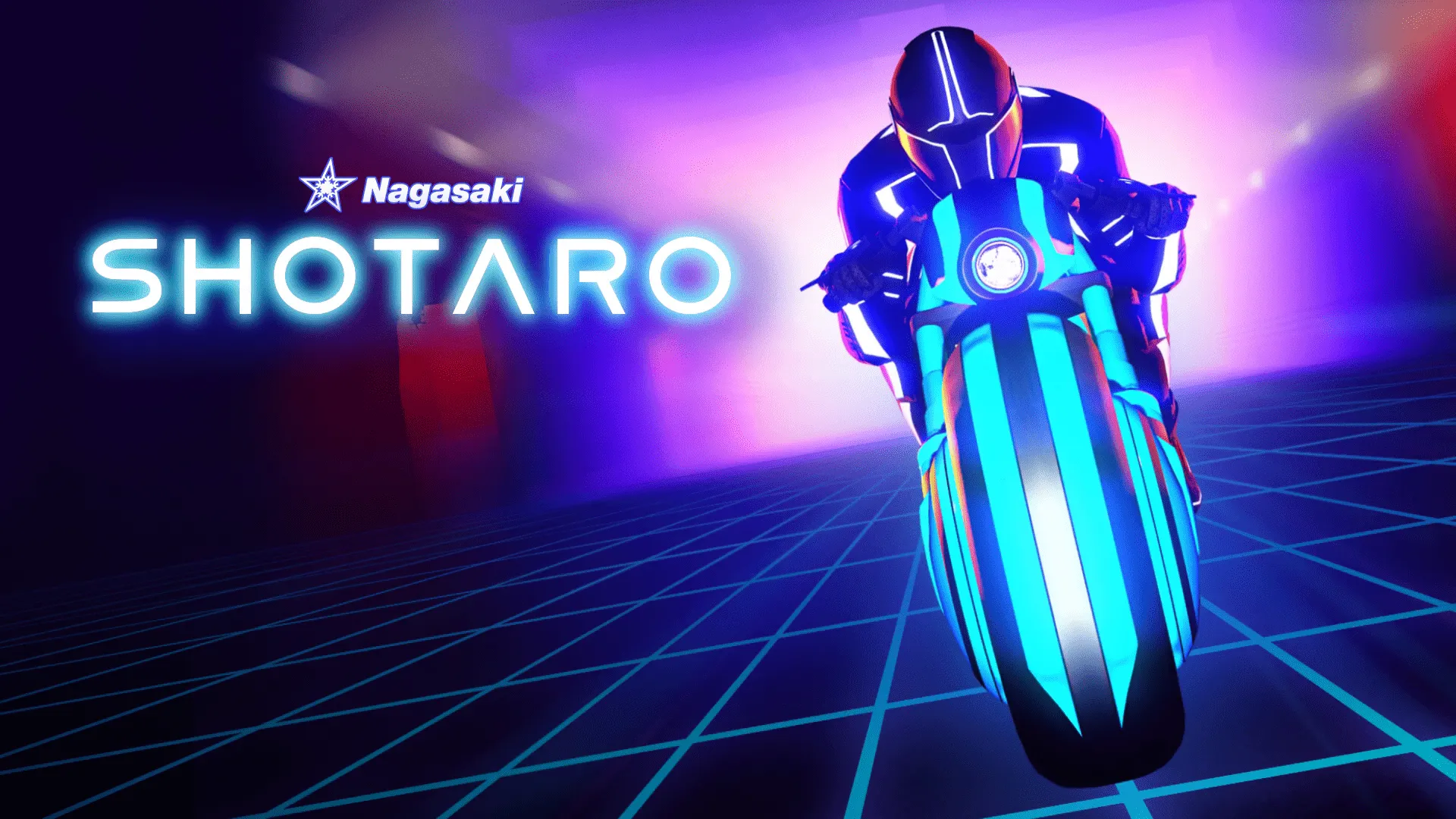 Triple GTA$ & RP in Deadline: March 12 - 18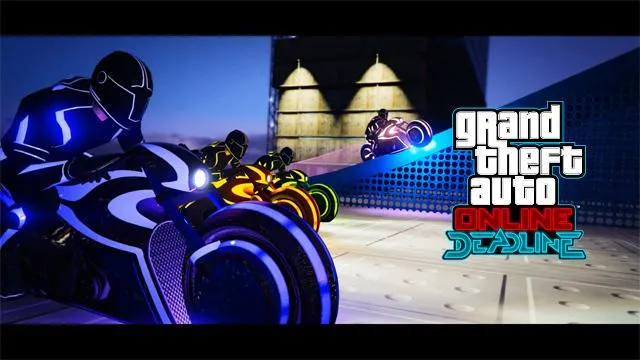 Get 3X GTA$ and RP when playing Deadline this week.
New Podium Vehicle: Nagasaki Shotaro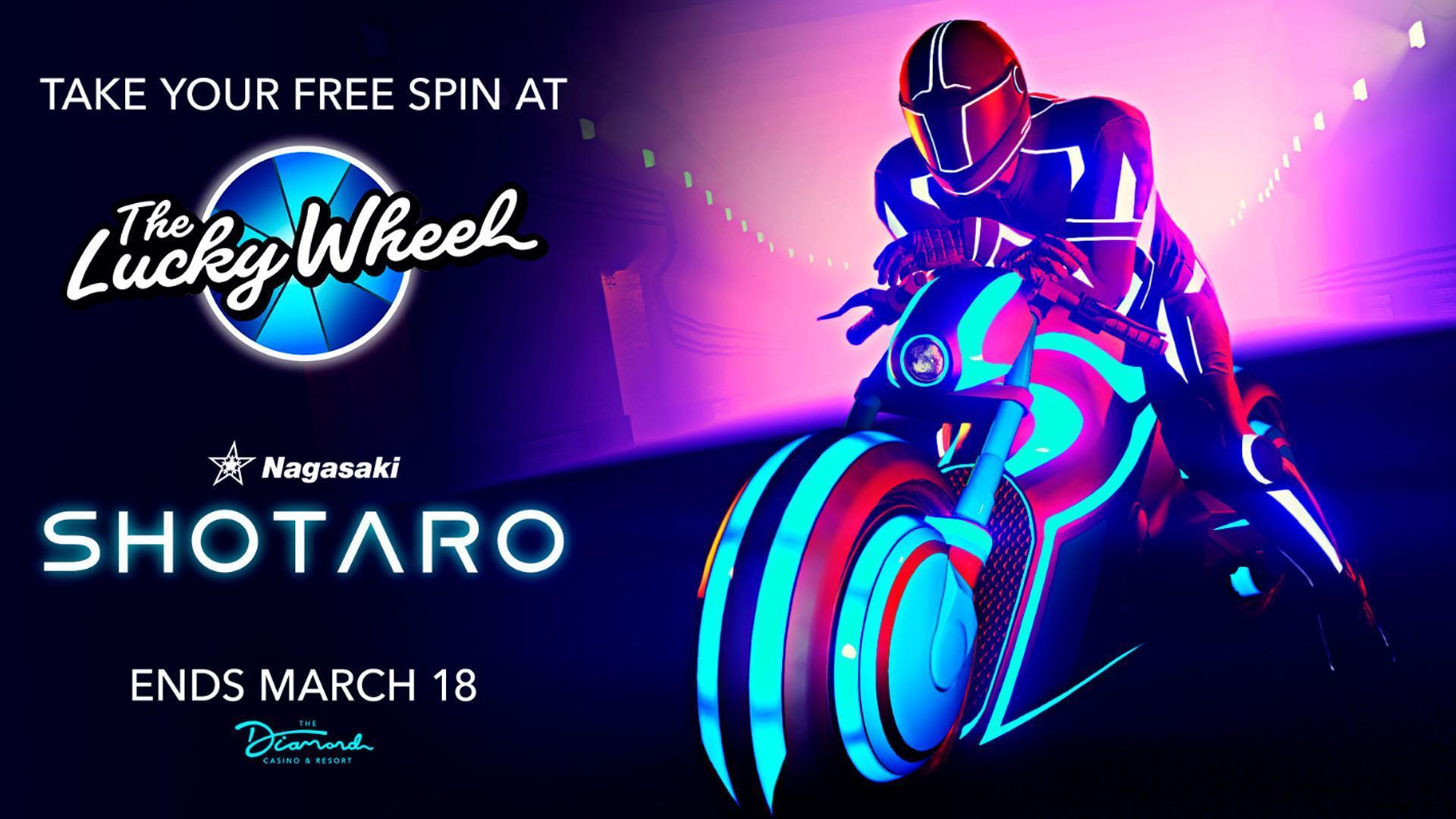 This week's top prize at the Diamond Casino & Resort is the Nagasaki Shotaro.
Run Illegal Motorcycle Club Businesses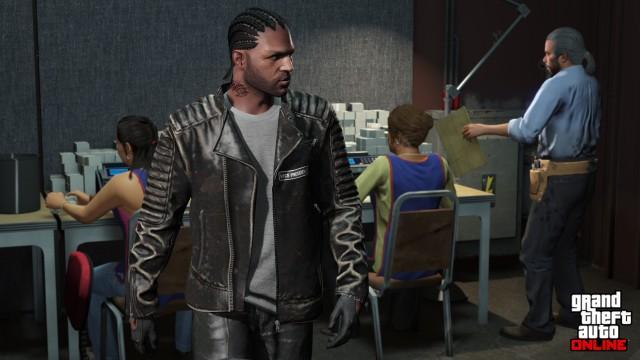 Get 40% off MC Business Properties and MC Business Upgrades, plus take 35% off the MC Clubhouse Custom Bike Shop.
Business Battles will also reward you with 3X GTA$ & RP.
Discounts and Benefits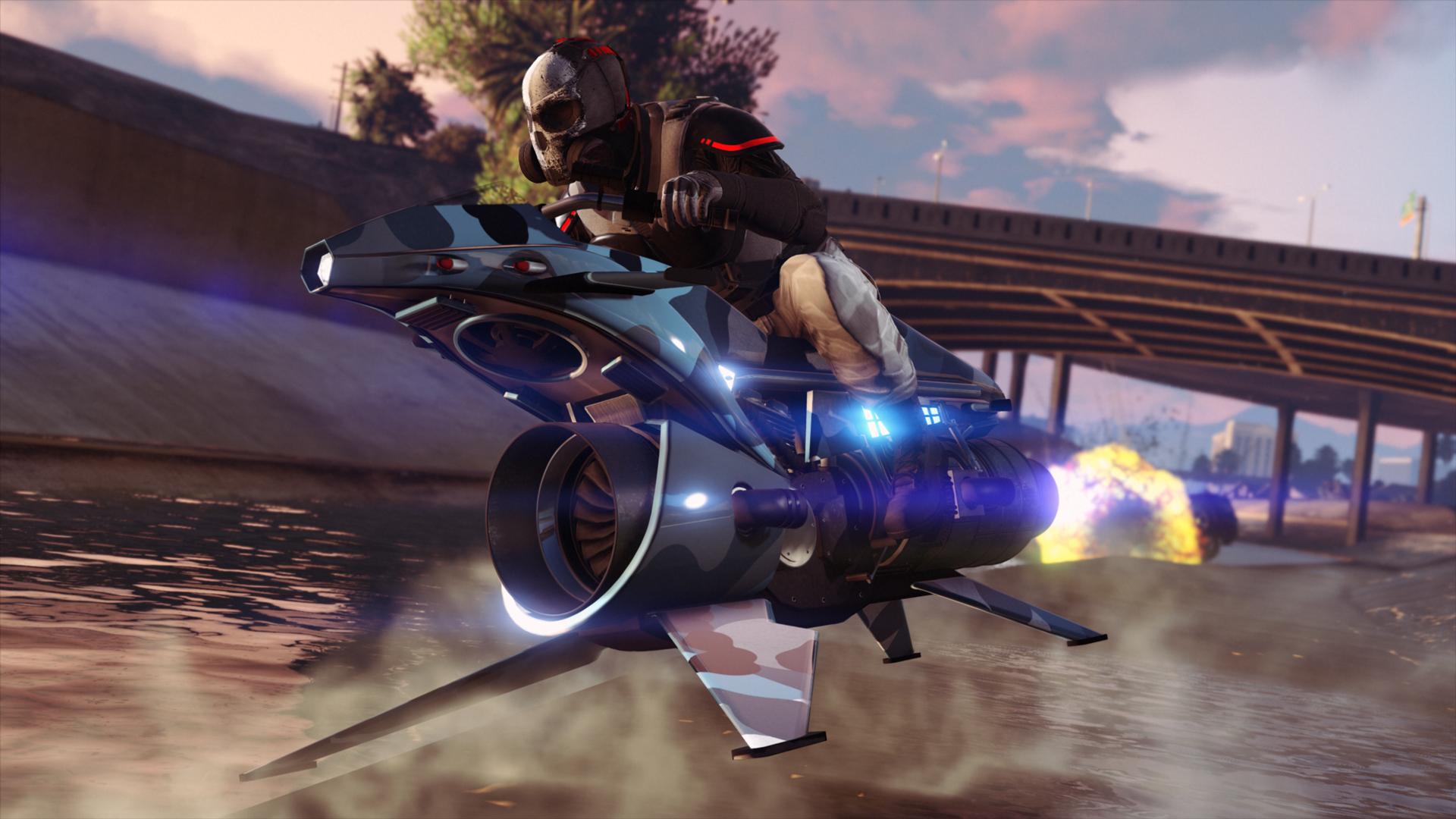 Twitch Prime Benefits
Get GTA$1,000,000
Twitch Prime members who linked accounts to their Rockstar Games Social Club account will receive GTA$1M in their Maze Bank account within 72 hours.
Free Arcade Property
Get Pixel Pete's Arcade property in Paleto Bay for free via a complete rebate within 72 hours.
80% Off Two Vehicles
Save 80% off the Pegassi Tempesta and Vapid FMJ.
Additional 10%
Get an additional 10% off of all this week's discounts listed above.
ENDS MARCH 31