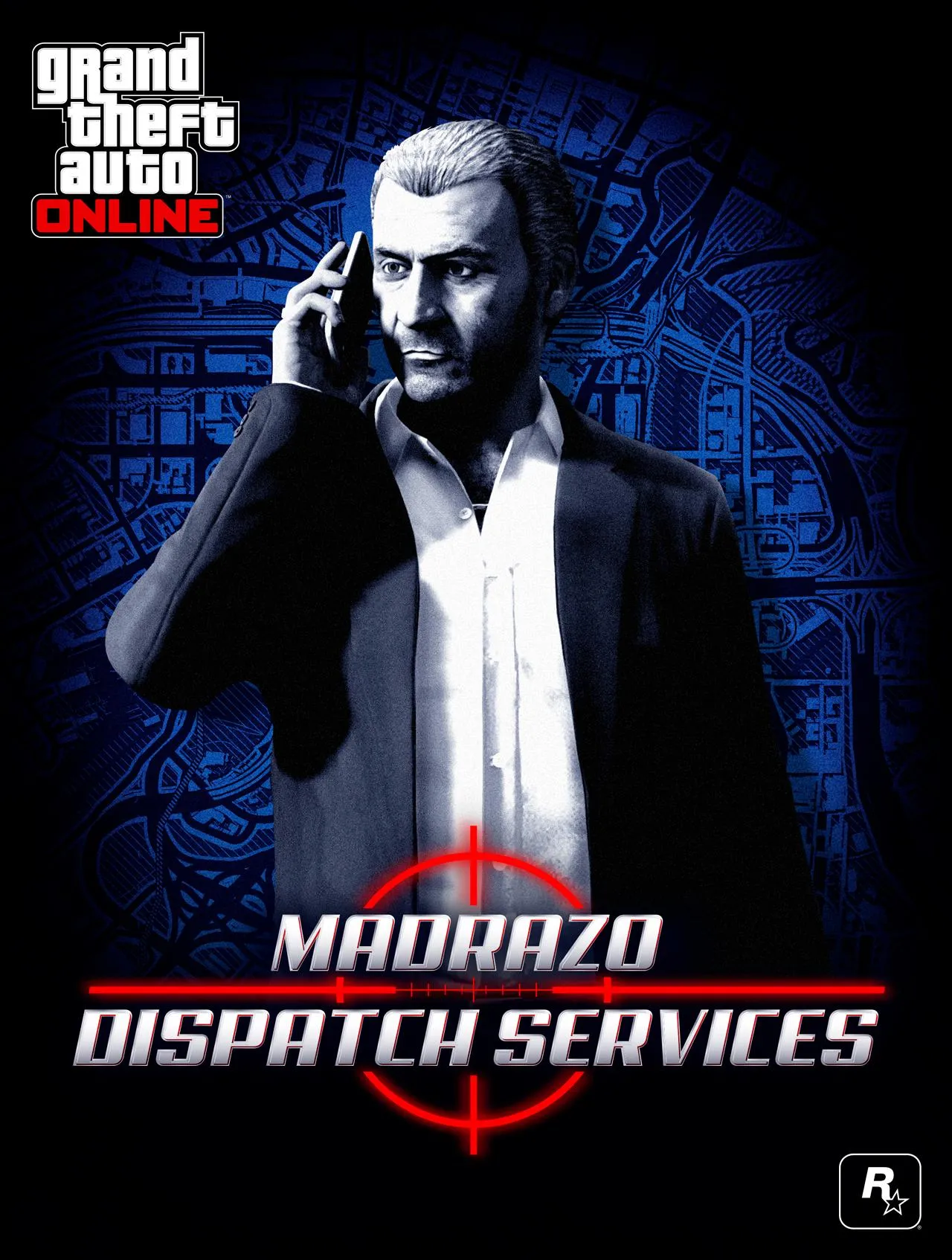 Are you the head of an enterprising, results-driven mercenary outfit looking to expand its client base? Are you and your team capable of thinking on your feet, asking no questions and executing your orders with surgical precision? If the answer to those questions is yes, then you can expect Mr. Madrazo to get in touch soon about some very pressing work in the all-new Madrazo Dispatch Services Contact Missions. Infiltrate LSPD holding cells or launch an assault on Merryweather HQ as you seek to silence a few names on Madrazo's hit list.

The Lampadati Michelli GT is a Sports Classic from the golden age of deregulation— when power steering was as strange a concept as emissions testing. For every modern convenience left on the shop floor, there's a startling number of furious horses under the hood.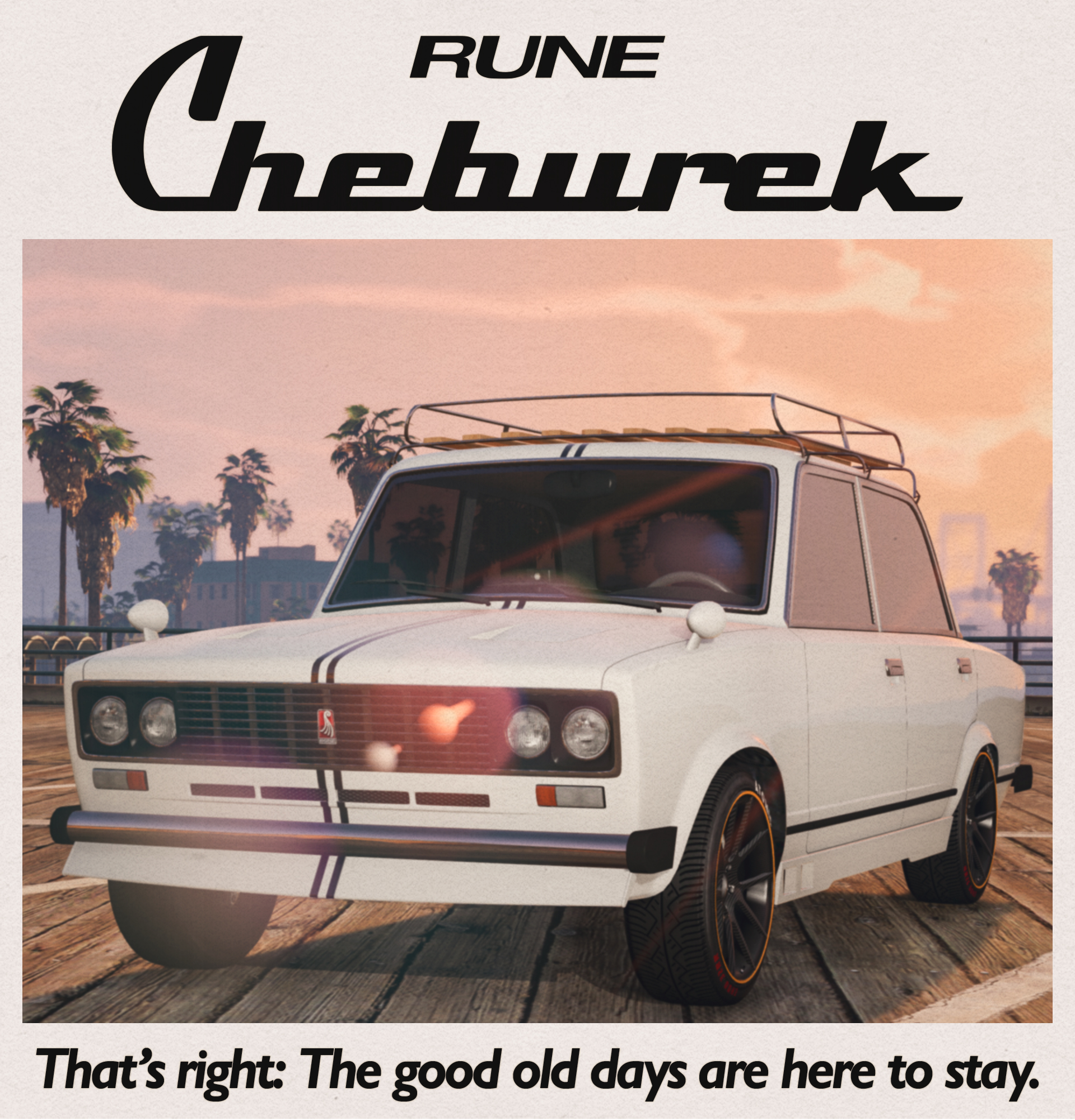 Don't be fooled by a lick of paint and polish: under the showroom finish, the RUNE Cheburek is a lump of smelted down iron curtain that's been hastily recast for the glories of the free market. If it doesn't scratch that itch for the good old days of the Cold War, nothing will.
Both available exclusively at Southern San Andreas Super Autos.

Mr. Madrazo expects prompt service, and he's willing to reward initiative— through June 4th, your deadly deeds earn Double GTA$ & RP in the all-new Madrazo Dispatch Services.
Whether you drop foes to the depths with well-timed shots or mount iron-clad war machines in free-range combat, channel your lethal ambition toward war profiteering all week long with Double GTA$ & RP Bonuses in Motor Wars & Trap Door Adversary Modes.
Score an influx on your ROI with Double GTA$ & RP on all Smuggler's & Gunrunning Sell Missions and get your Bunker research team firing on all cylinders with a 2X Speed Boost on Gunrunning Research.
For details on all GTA Online bonuses and discounts, check out the Social Club Events page. And look for the debut of seven new Transform Races for GTA Online next week, on Tuesday, June 5th.