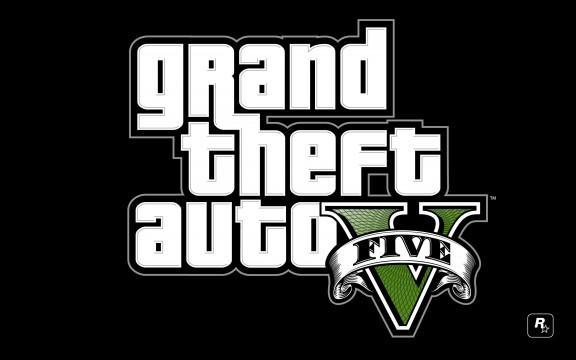 Rockstar Games is very proud to announce that Grand Theft Auto V is in full development.
Developed by series creator Rockstar North, Grand Theft Auto V heads to the city of Los Santos and surrounding hills, countryside and beaches in the largest and most ambitious game Rockstar has yet created.
"Grand Theft Auto V is another radical reinvention of the Grand Theft Auto universe," said Sam Houser, Founder of Rockstar Games. "We are incredibly excited to share our new vision with our fans."
A bold new direction in open-world freedom, storytelling, mission-based gameplay and online multiplayer, Grand Theft Auto V focuses on the pursuit of the almighty dollar in a re-imagined, present-day Southern California.
Rockstar Games pioneered the open world genre with the Grand Theft Auto series, one of the most successful entertainment properties of all time. With more than 114 million copies sold-in worldwide, Grand Theft Auto games have helped propel video games into the cultural mainstream. Grand Theft Auto V is the follow up to 2008's record-breaking, critically-acclaimed Grand Theft Auto IV. Rockstar Games continued its tradition of award-winning open world games with the 2010 blockbuster Western, Red Dead Redemption, and the groundbreaking detective thriller L.A. Noire in 2011.