It seems that Rockstar Games is currently hosting a rare and exclusive Event-Challenge for Japanese players only, that will be live from August 31 to September 7. More details below!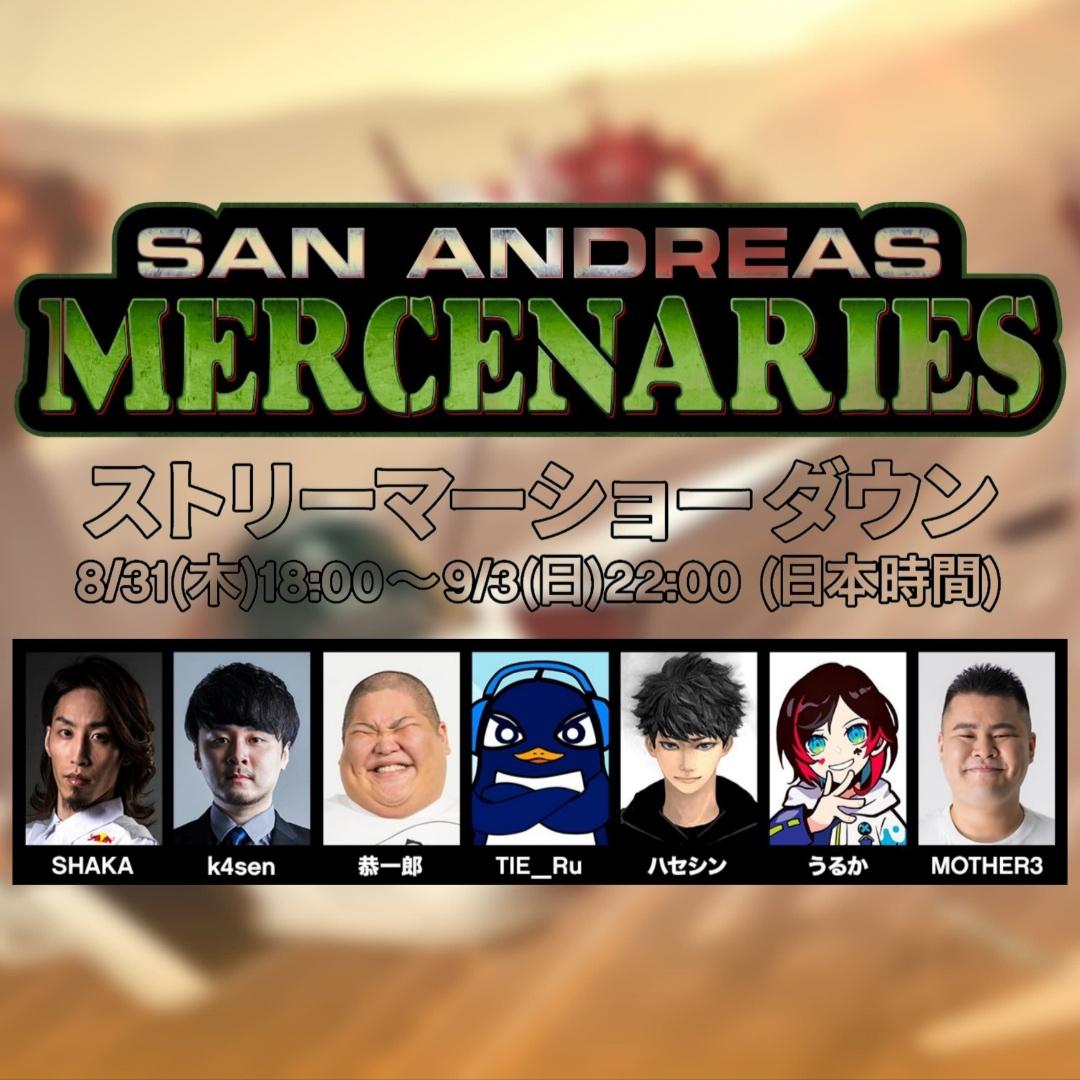 Top Japanese streamers participate in a 4-day event to complete daily challenges, if the challenge will be completed successfully, all players will receive GTA$2 Million. More details on the official Newswire.
Additionally, japanese players are challenged to sell a total worth of GTA$300 Million of Smuggler Cargo from Smuggler Sell Missions to unlock/earn a GTA$500K Reward.
All credit goes to TezFunz2 on Twitter