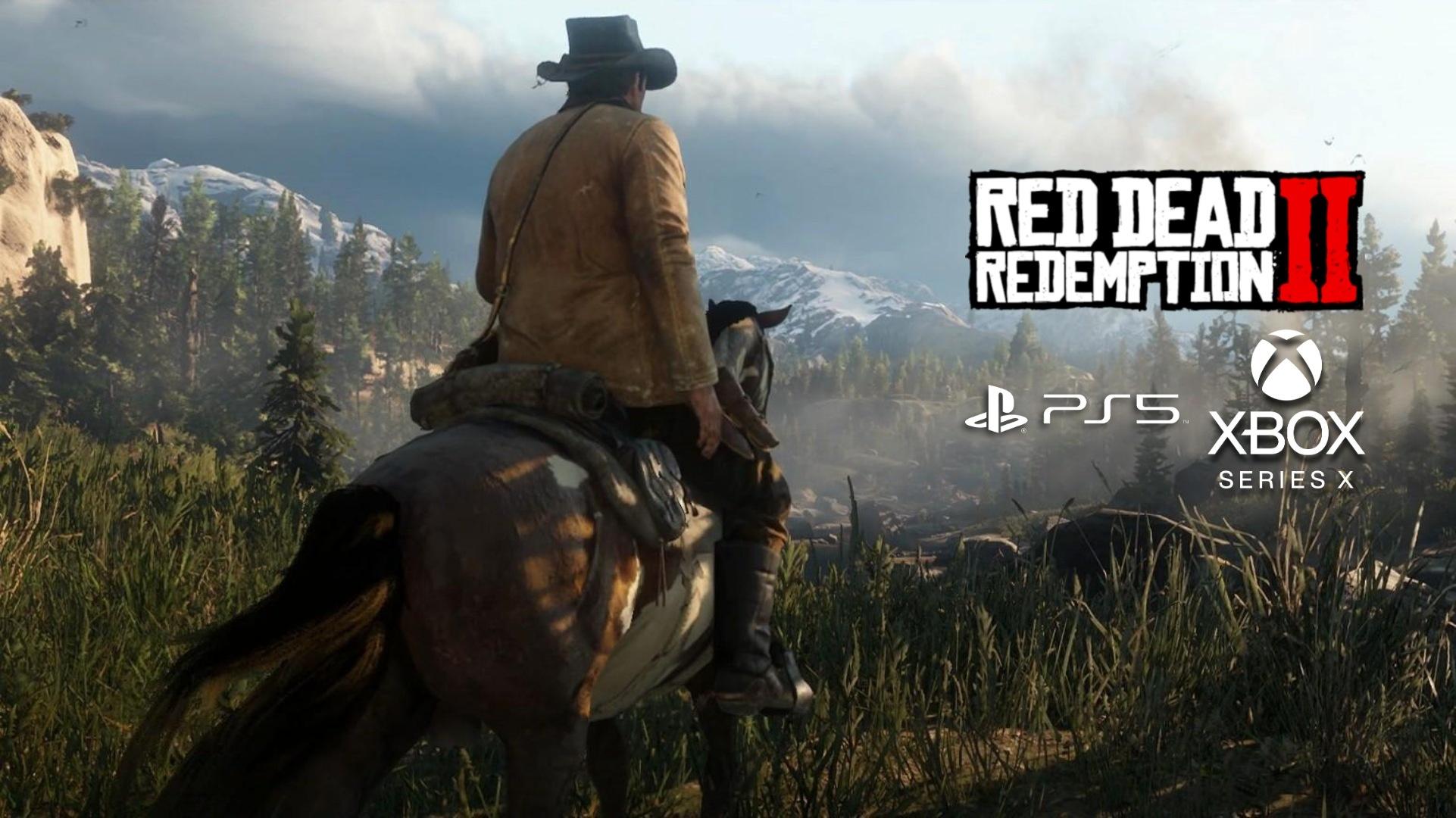 As you may have heard, the Xbox company recently suffered a significant leak!
As reported by IGN:
In an email chain between Microsoft executives dated May 2022 is a list of third-party games earmarked as potential day-and-date Game Pass titles.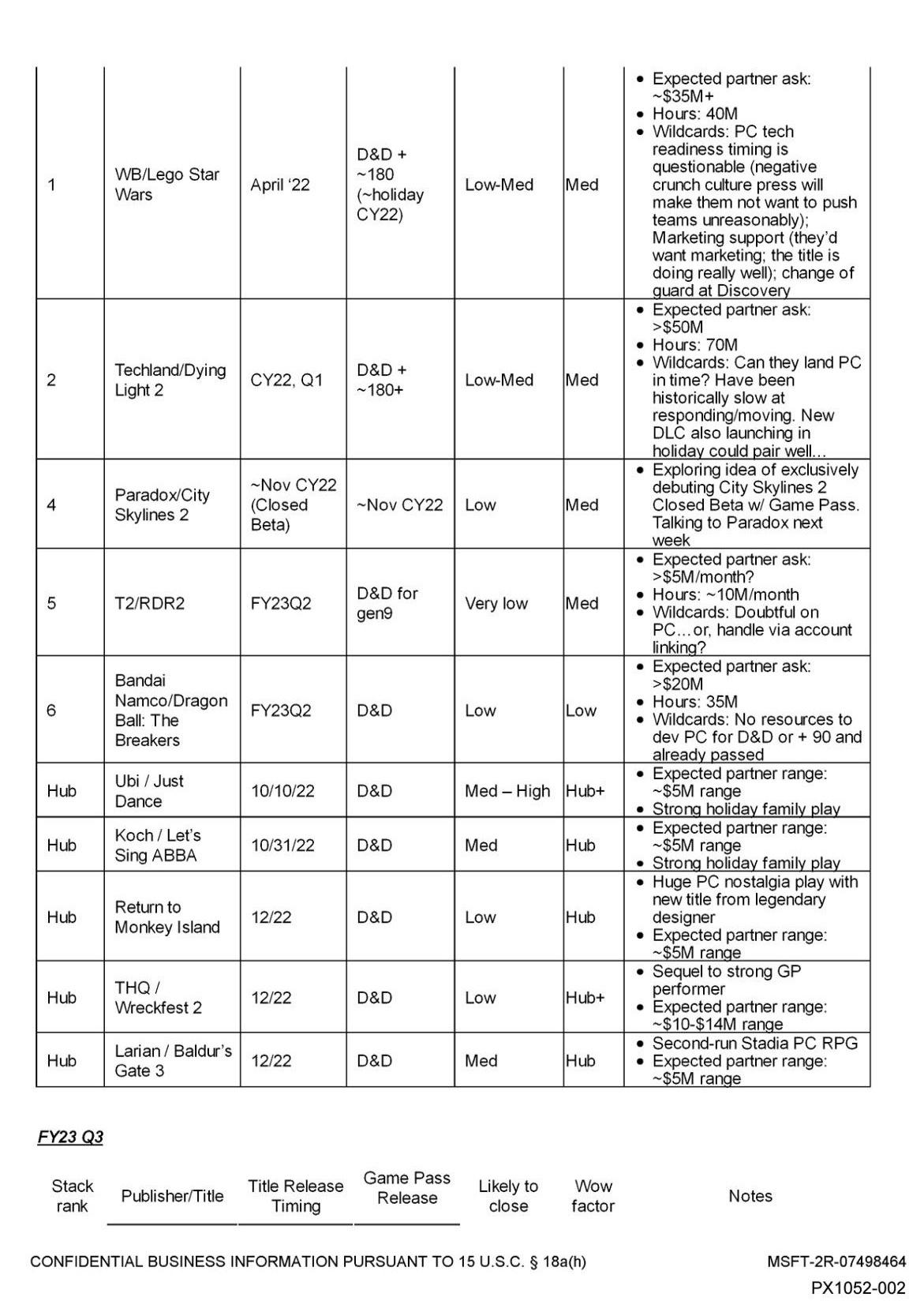 One of the games mentioned is Red Dead Redemption 2 as you can see!
"Gen9" refers to the 9th generation of consoles, meaning PlayStation 5 and Xbox Series X & S. Rockstar doesn't announced a current-gen version of the game yet, despite it has been launched 5 years ago now and fans have asked for a long time!
We can say that although we are sorry for the Major leak suffered by Xbox (leaks are never a positive thing), we are thrilled to finally be able to get our hands (MAYBE) on an updated version of Red Dead Redemption 2, we can't even imagine how it could result on current/next gen!
Stay tuned on GTABase.com for future details!