A brand new Fishing Challenge Free Roam Event has been also added to the Red Dead Online Beta today. Plus new Clothes and Accessories, read below for the details...
Fishing Challenge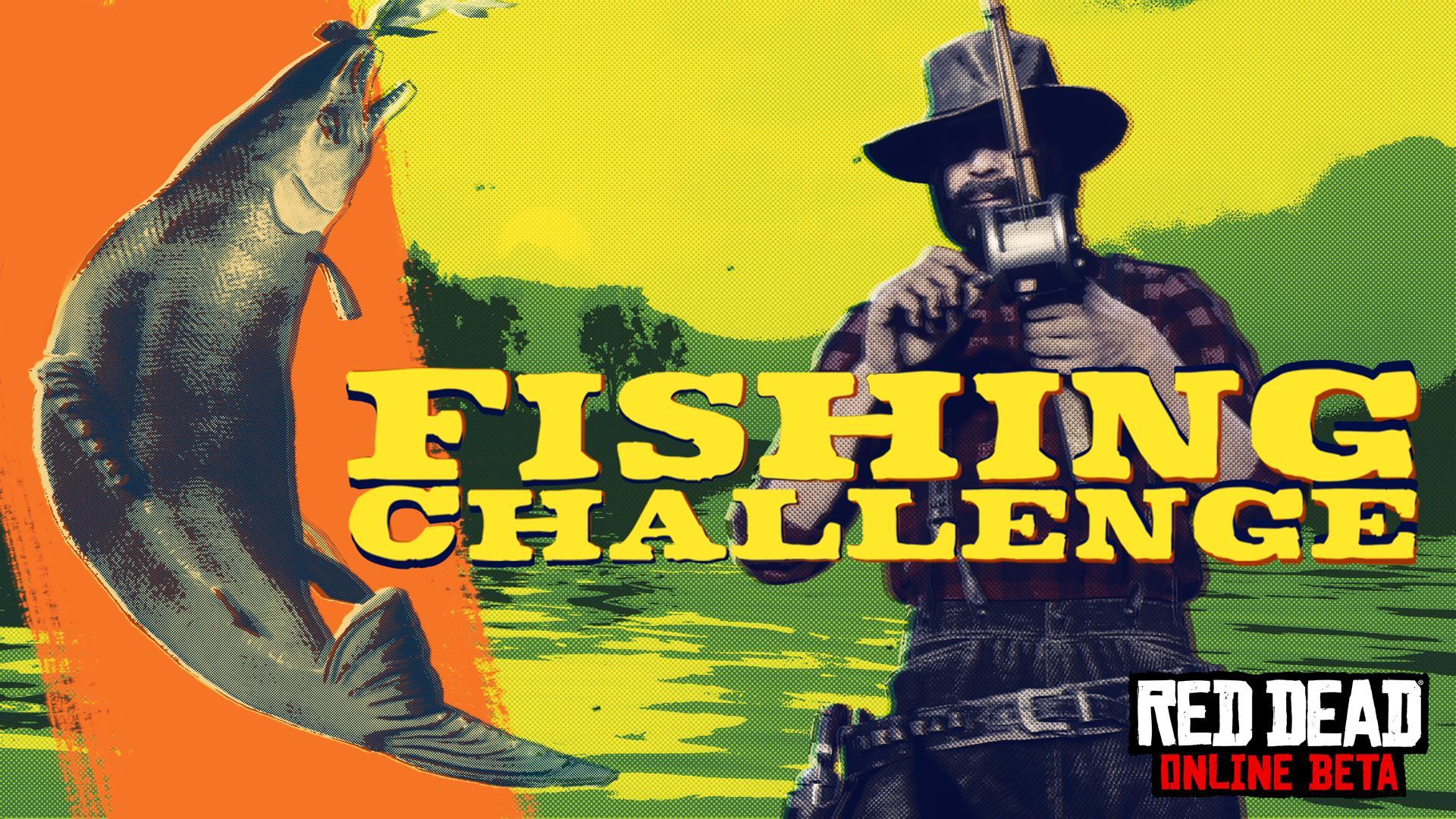 Compete against others to catch the most weight in fish, with variations across 3 different body of water types: Lakes, Rivers and Swamps.
Upcoming Content:
Today - Free Roam Event: Fishing Challenge
March 26 - Target Races and additional PS4 early access content: Open Target Races
April 2 - Showdown Mode: Up In Smoke
April 9 - Showdown Mode: Plunder
New Clothes & Accessories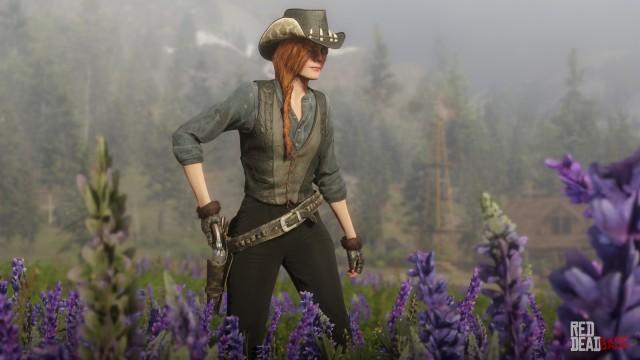 The Gator Hat, Ortega Vest and Woodland Gloves from today's limited time additions to the Wheeler, Rawson & Co Catalogue.
On top of new gameplay, each week will feature different bonuses including XP boosts, discounts, care packages and more along with new limited time clothing coming in and out of the Wheeler, Rawson & Co. Catalogue. This week's limited time additions to the Catalogue are:
Gator Hat
Woodland Gloves
Ortega Vest
Pelt Half Chaps
And this week enjoy a 30% XP boost on hunting animals, along with a Fishing Care Package that includes 5x Live Crickets, 1x River Lure, 1x Lake Lure and 1x Swamp Lure. All care packages can be received at either your Camp's lockbox or the Post office.