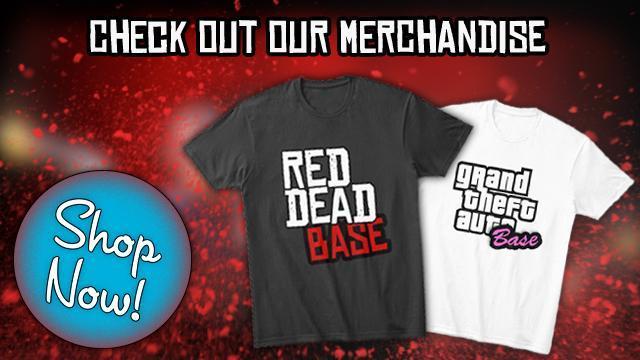 We are happy to officially announce the opening of our Merchandise Store on Teespring!
You will be able to choose from a large number of products, including:
Men Comfort Tee Shirt
Women's Comfort Tee Shirt
Classic Pullover Hoodie
Classic Crewneck Sweatshirt
Classic Long Sleeve Tee
Women's Flowy Long Sleeve Tee
Mug
iPhone Case
Die Cut Sticker
All products are available in both GTA Base and Red Dead Base variations.
Teespring is a trusted platform that handles everything, from printing to shipping to customer service. Shirts are available in any size, and all products can be shipped worldwide, so no matter where you live!
Check out our official store and shop now at this link! Support us and send us a picture with you wearing our shirt if you've got one!