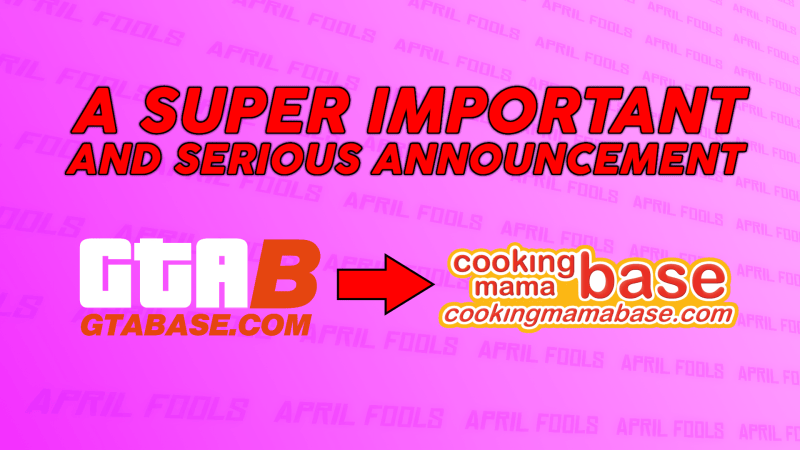 It's no secret Rockstar Games hasn't been themselves as of late. Blunders like the Grand Theft Auto Trilogy, Red Dead Online's neglectful treatment, GTA V's newer generation ports and most recently, the whole fiasco around GTA+ have led us fans burnt out and struggling to talk about Rockstar without a rougher taste in our mouth.
Here at GTABase, we have all been fans of Rockstar Games for a long time - Dedicating hours per day of our own personal lives into providing you up-to-date news, information and databases about Rockstar titles. We're fans too, and behind each of the services we offer, there is a human that is slowly becoming tired of the neglectful treatment of the company. That's why we thought it was time for a change.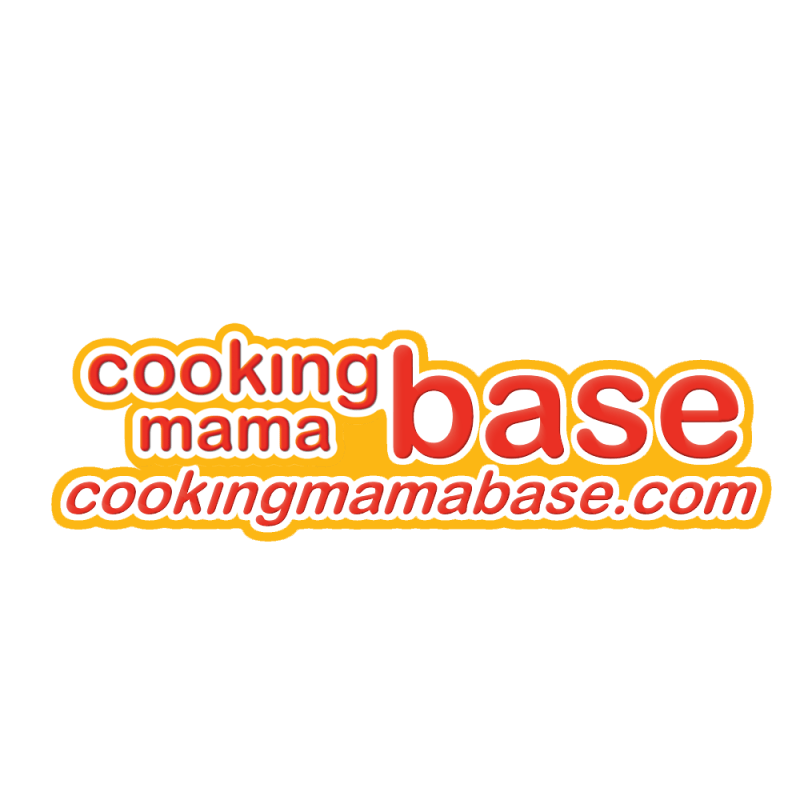 Starting today, on April First 2022, we are going to begin rebranding our site to a much more beloved franchise which is more advertiser friendly and socially acceptable - CookingMama. CookingMamaBase will offer information on recipes, updates and future titles within the hit sequel, and we're extremely excited to show you what we have in the oven.
Alongside this, through the month of April, we will be launching a commemorative collection of NFTs based on our long history of reporting on Rockstar Games content based on classic gags such as Yangy's constant shameless promotion of the Ultimate Concept Bundle, the bag of stolen websites, and "Expanded and Enhanced looks great, but..." - We cannot wait to share more information on these within the coming days!
We will also be launching polls for a potential rebrand of our sister page, GamesAtlas. Our main intention for this page is to cover old British sitcoms which were mainly popular in the nineties. It should launch with a fan script for a Still Game and Mrs Brown's Boys crossover show which we truly believe would be a hoot!
Thank you to our community for the amazing support through the years, and all 55,000 of our Twitter followers who should probably go outside a bit more. We hope for you to join us in this next chapter of our website.
If you fail to see the April Fools in this article, we hold a candle in your honour. We will always share Rockstar Content here, through the good times and bad. Don't worry!